Divi, by Elegant Themes, really has changed the game as far as page builders go in the WordPress space.  Over the course of years I have tried them all and nothing compares to Divi in my completely biased position.
But being biased doesn't make me wrong and certainly doesn't make the product anything less than amazing.
Aside from the broad feature set and the huge community, perhaps the most compelling reason I stand behind it, however, is there ability to innovate and push the boundaries of design AND technical implementation and that may never be more true than their upcoming 4.0 release featuring long-time desired (and never before offered!) assistance with custom headers & footers, site-wide post templates, and custom post types basically everywhere!
Needless to say, I'm pretty excited about it.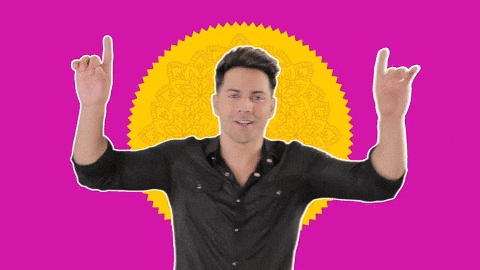 View the full announcement and features here.
Native Texas, Logan Seth Ramirez is a computer science graduate from Trinity University and lives in San Antonio with his wife and four children. Along with being a web hero, he authored The Groom Wore White Socks, sings and songwrites as Logan Seth, and his favorite Spanish word is cacahuates.